Find us inside
 Pioneer Performance 
on Newcastles Quayside for our satellite Physio clinic/strength and conditioning suite
Physio&Therapy UK staff members work between the Hexham HQ clinic and the satellite Quayside clinic. From this site we can both service our clients closer to the city centre, but also offer an additional service of strength and conditioning for those who require this as part of their treatment or as a stand alone treatment package!
Our Quayside clinic is open Mondays, Thursdays & Fridays at Pioneer Performance, Unit 5, Hawick Crescent, NE6 1AS.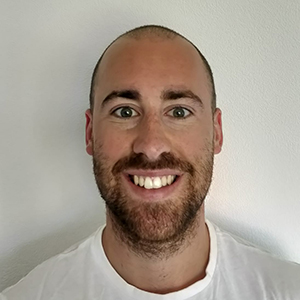 Ryan Duncan
Senior Physiotherapist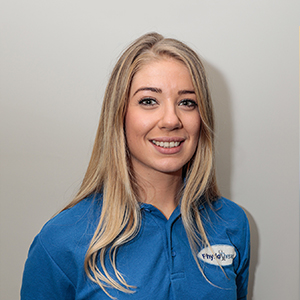 Rachel Cowey
Physiotherapist
FIND OUT HOW WE CAN HELP YOU
ask the expert
Paul Hobrough has treated some of the biggest names in British Sport, and trained some of the most successful practices in British Physiotherapy, if there's anything you need to know about Shockwave, he's the person to ask.