MEET PAUL HOBROUGH
leading the way
in shockwave education
& therapy in the uk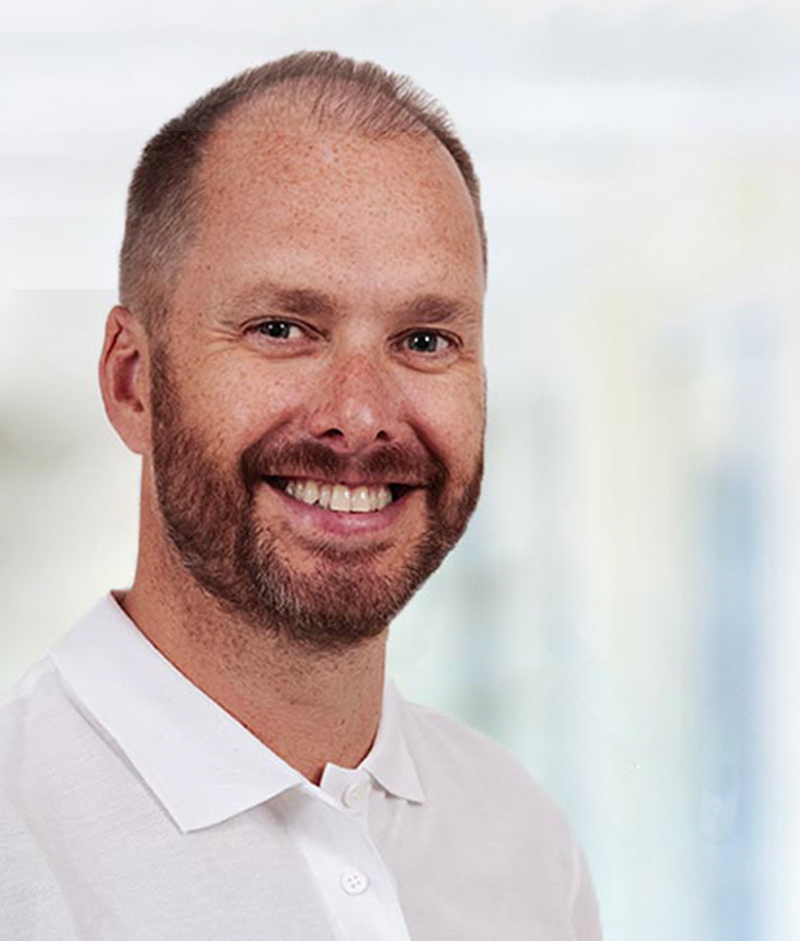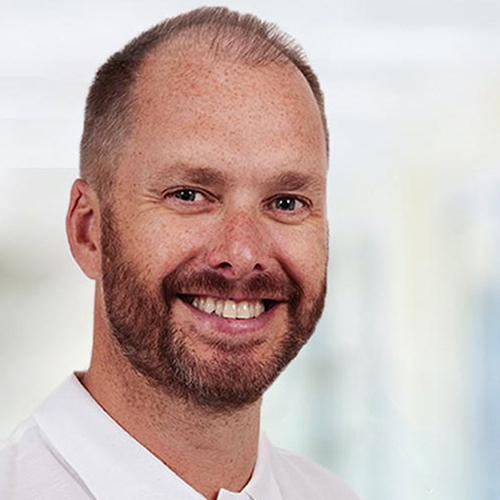 Pauls experience in shockwave as both therapist & educator has earned him a reputation as an expert in the field
Several years ago, Paul Hobrough started to use Shockwave therapy in response to his high profile clients Paula Radcliffe and Steve Cram explaining the huge benefits of the treatment to him.  
In 2007 he researched Shockwave therapy and dismissed it like many others, only to return to the modality a few years later where he started to develop his own protocols based on recent research. His results surpass the 81% successful rates hailed in the modern research papers and his reputation has grown world wide within the industry resulting in Paul being the first ever Practitioner and Physiotherapist to be invited to present at the prestigious International society for medical Shockwave Treatment in China.  
Paul now hosts courses all over the world as well as treating clients between Hexham in Northumberland and Harley Street in London.
If you would like to learn more about shockwave, enter your details below to download a PDF explaining the science behind the technology .
"Fantastic course by Paul today, Awesome!"
"Delighted to be on the course today, even after 1 day I'm confident in integrating shockwave into the clinic"
"The course was much more practical than expected, I learned much more than I thought I would!"
interested in booking a shockwave session to see how it can help you?